Best NEET CRASH COURSE 2023
For More Information Call us at
+91 78458 08896.
+91 73389 23999.
NEET examination is toilsome and requires a great commitment of the medical aspirant. We live in a world of distractions ,a curse of modern era where the student is constantly worried about the internet rather than the reality. if you are one who easily slip into one ,then this course is definitely for you.
Jupiter academy believes that building each student can lead to a progressive future and that's why we provide personalized coaching to each student. we furnish the student with all the necessary tool to build his core concepts.
Best NEET Academy in AnnaNagar
 NEET crash course is a 30-50  days course  before appearing for the actual exam. It benefits a student who already have a clear idea on thier basic syllabus. The idea is to brush up the syllabus and solve numerous multiple choice questions.The ultimate goal is to revise alll the chapter in a glance. You cannot afford to waste time being a NEET appearing Candidate.
For Aspiring and Enthusiastic students, Jupiter Academy is a Gateway to their dreams, which are turned into reality by different dimensions of learning and personalized care, with experience in enlightening hundred of students in our journey.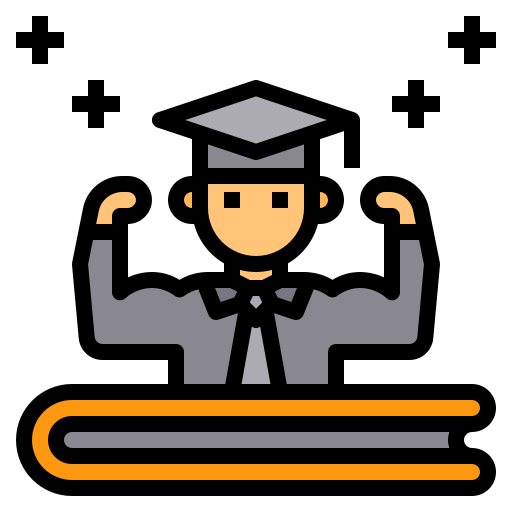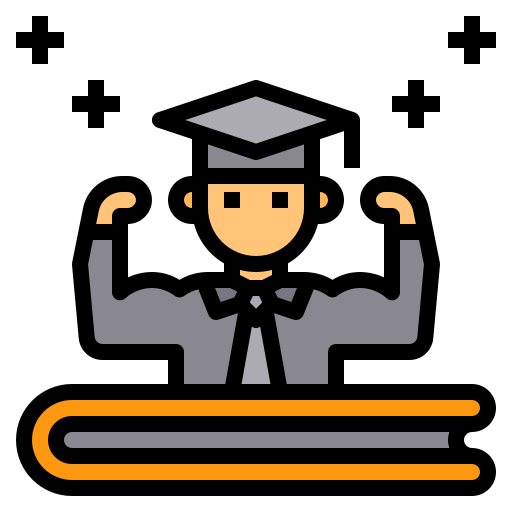 Successful
Medical Students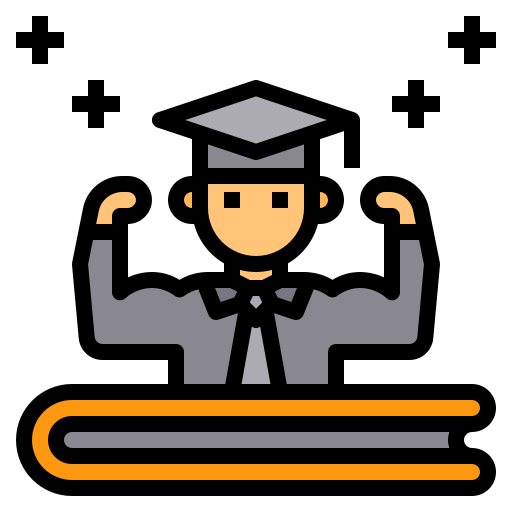 hours Personalised Coaching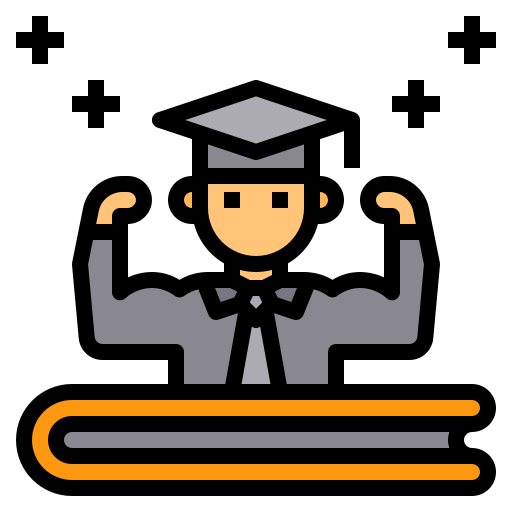 Test as per Latest
NEET Pattern
neet academy in annanagar neet academy in annanagar neet academy in annanagar neet academy in annanagar neet academy in annanagar neet academy in annanagar neet academy in annanagar neet academy in annanagar neet academy in annanagar neet academy in annanagar neet academy in annanagar
best neet academy in annanagar
best neet academy in annanagar
best neet academy in annanagar
best neet academy in annanagar
best neet academy in annanagar